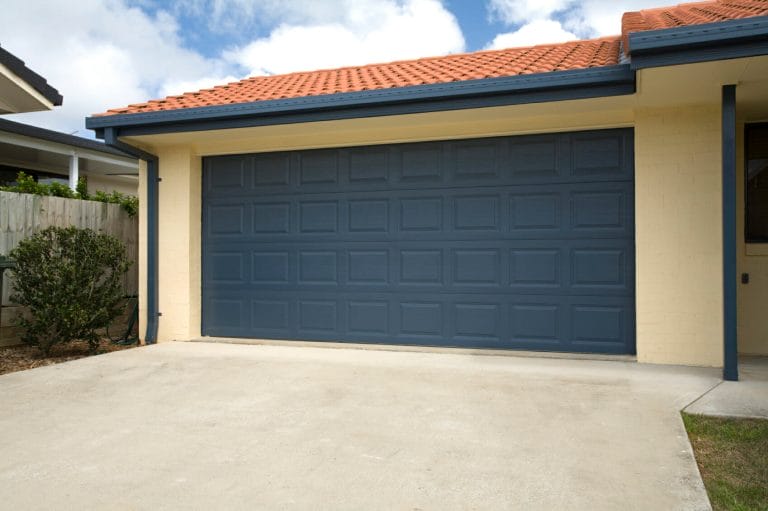 One of the important features that enhance your home's value is a garage door. Wondering what the big deal with a garage door is? Well, a garage door is the first distinctive detail of your property that prospective buyers see and thus will either make or break the buyer's first impression.
Here are three ways a new garage door can boost your property's value:
Improves the curb appeal
Improving the look of your home's exterior should be your top priority when doing a remodeling project. Many buyers decide whether to buy a home or not based on their external appearance. A sure way to brighten your home's color scheme is to buy using bolder colors on the garage door. A bright garage door provides contrasts between the exterior and the interior of the house. You can also throw in a unique panel style that matches your home's theme to make your garage door pricier.
Savings on energy
Modern garage doors are insulated to use less energy. The door is built to maintain the internal temperature by keeping the outside air out of your home. Besides, the door insulation helps block outside noise to provide you with an ideal conducive and serene environment for your private projects.
Increase in ROI
If you have reservations replacing your garage door because you think it is an added expense, you need to think again. According to Remodeling magazine, you can recoup up to 77 percent of the cost of replacing a garage door once you sell your home. So next time when you are remodeling your home, don't forget to give your garage a fresh look using a new garage door.
In a nutshell, there are more to garage doors than you probably think. As explained above, installing a new garage door is a great way to boost your home value. If you are looking to update your home, contact Barton Overhead Door today! We offer a wide selection of garage doors from the nation's top manufacturers, CHI. Give us a call to learn more!