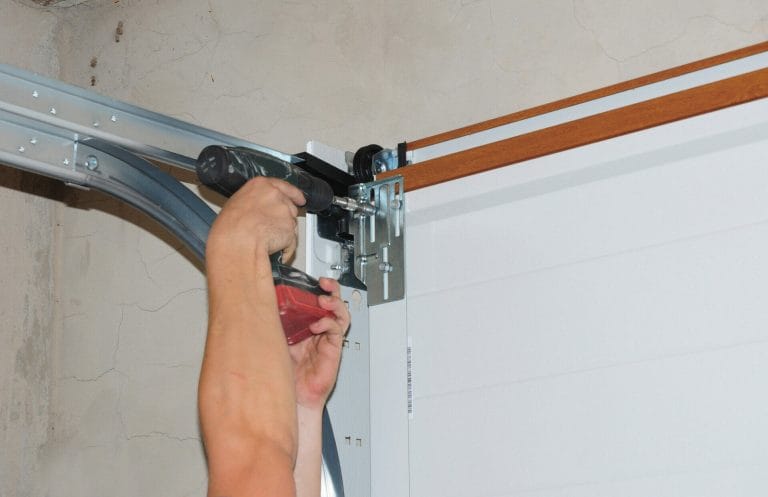 Properly functioning garage doors are crucial for the safety and well-being of your home, so it is important to have them inspected annually by professionals. However, there are also a few things you can do to make sure your doors are in good condition and still working properly. Keep reading to learn more about how and when you should perform routine checkups on your garage door.
Why maintain your garage door?
Maintaining your garage door will extend the lifespan of your garage door and potentially save you money on unnecessary garage door repairs. Annual garage door inspections by qualified garage door technicians will still be required, but checking your garage door for potential problems at least once a month can prevent them from turning into bigger problems that can lead to costly repairs. Routinely examining your garage door for hardware defects will prevent you from getting caught off-guard by last-minute emergency services that can prevent you from being able to use your garage door.
How to maintain your garage door?
Like all moving mechanical parts, garage doors are subject to becoming broken or damaged over time. While it is extremely dangerous to try to fix or repair your garage door on your own (unless you have the experience and knowledge to do so), there a few physical checks you can perform to examine the overall health of your garage door:
Tighten bolts and screws as needed. Do not adjust any red screws, as they are critical parts of the torsion spring system and under tension.
Check that all rollers are working properly and not bent. If the roller has a flat side or uneven wear, replace it.
Check all hinges for any deformity or cracks.
Check that the tracks are in alignment with the proper spacing and not bent.
Check that cables are not frayed or worn.
Check that the ceiling mounts for the track and opener are tight and solid.
Carefully run your garage door by hand, disconnected from the garage door opener, to make sure the springs have the right amount of tension.
Lubricate all moving parts, following the manufacturer's instructions. We recommend Barton Pro Lube, available at our Modesto and Sonora locations.
If you're experiencing any of these problems, or other problems such as your garage door opener not functioning properly when you open or close your door, you should contact a professional garage door repair company as soon as possible.
At Barton Overhead Door, we offer reliable garage door maintenance service to homes and businesses. We serve the Central Valley, Bay Area, and Motherlode. Call us for service in Tracy, CA, and beyond!