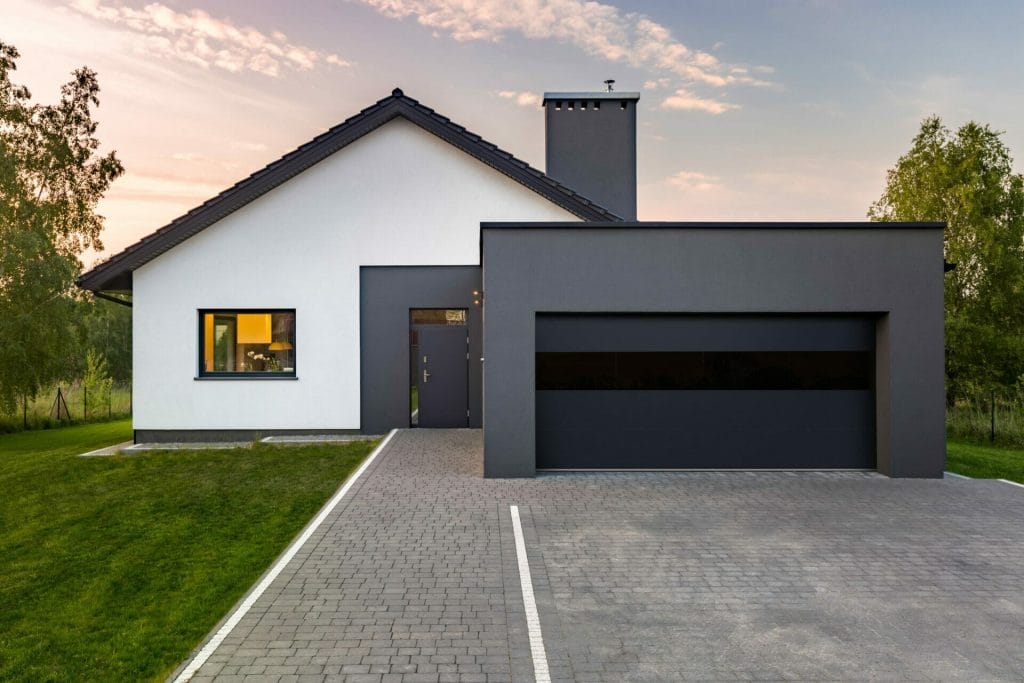 Introducing the new CHI Sterling garage doors! Modern and minimalist, these garage doors are not for everyone. They can really add a lot to the right home, as the product photos show. Be one of the first in Modesto to have the most modern doors on the market!
Generally, the Sterling garage doors come with one full panel of glass. There is an option for all glass, shown in one photo. These doors come in 36 different colors, listed in the brochure or manufacture's website. The construction is a insulated steel garage door with the front flush panel bonded to the surface.
We can help design and install the best garage door that complements your home. Call to schedule a free consultation today!