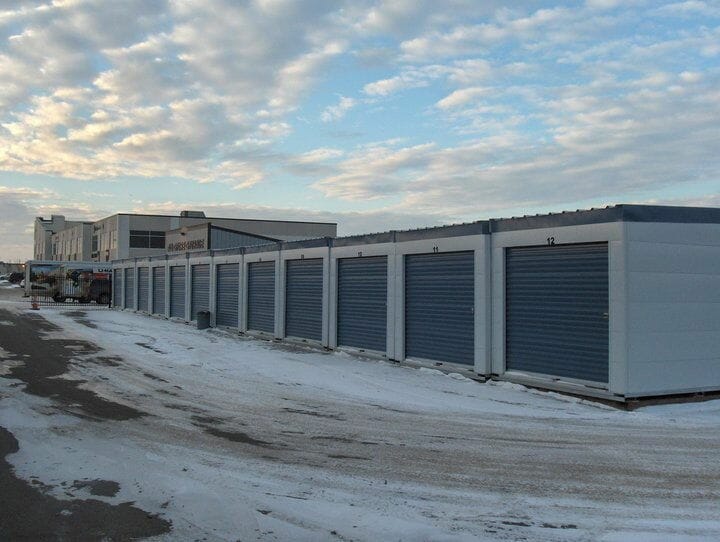 Barton Overhead Door has helped many self-storage and mini-storage facilities renovate or expand their spaces. Our supplier Janus International is a recognized leader in this field, offering the best self-storage doors on the market. The most common model is the 650, which is extremely durable and virtually maintenance free. The model 750 is similar but adds a certified wind load rating.
Smart Entry Options
Janus offers a full line of entry systems for automating your self storage business. Their Nokē smart lock system is Bluetooth enabled and powered by a total access control system. You can forget about customers losing their keys or gate codes. Visit Janus's website for more information.
Janus Self Storage Door Warranty
These Janus doors are covered by a manufacturer's warranty for 3 years, with an additional 40 year film integrity and 25 year no-fade policy. Please see the official warranty for complete details.
We would be happy to provide professional help, efficient installation, and continuing service for all your self storage projects!